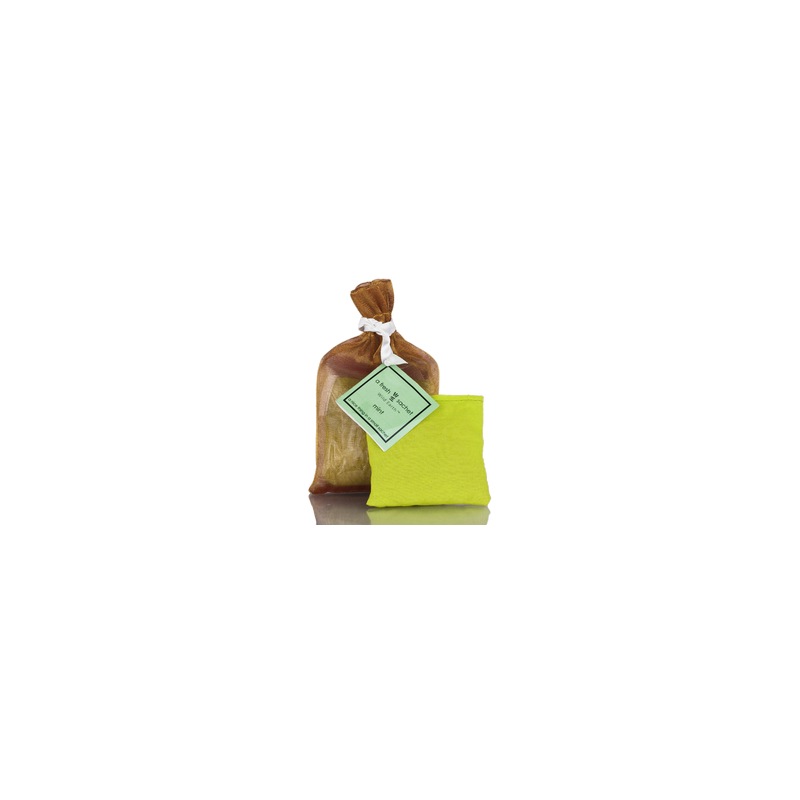  
Mint Sachet
A scented sachet, blended with Mentha leaves, Rosemary leaves and spearmint leaves with specially chosen herbs for a fragrant scent.

Unit weight: 0.28 oz (8 grams)
Handmade in Nepal

Notes. The above price is per piece and in USD. We are a wholesale site and we require a minimum of US $499 total order value which includes free shipping.
Payment Security
Pay through Paypal. Your privacy and security is assured through PayPal.
Delivery policy
FREE WORLDWIDE SHIPPING! Express door to door delivery via DHL, UPS, FedEx etc.
Ingredients
Mentha arvensis (Field Mint) powder Rosmarinus Officinalis (Rosemary) Leaf, Artemisia vulgaris (Artemisia), Mentha spicata (Spearmint) Leaf Oil, Mentha Piperita (Peppermint) Oil

Benefits
This sachets, made of natural herbs, have much more to them than aromatic smell alone. These sachets are a natural protection against insects and unwanted odors.

How to use
Place them in your drawers, closets, trunks, and shelves to safeguard woolens, linens, and cotton.