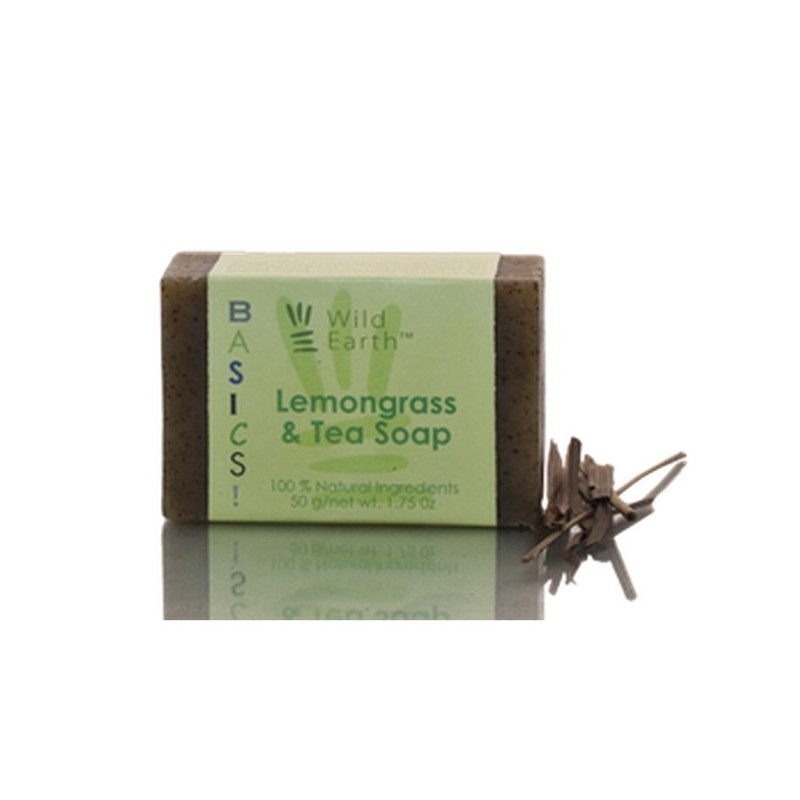  
Lemongrass And Tea Soap
A very refreshing lemony aroma bar enriched with Lemon grass essential oil and black tea have antiseptic, astringent and skin tone up properties.

Unit weight: 1.63 oz (50 grams)
Handmade in Nepal

Notes. The above price is per piece and in USD. We are a wholesale site and we require a minimum of US $499 total order value which includes free shipping.
Payment Security
Pay through Paypal. Your privacy and security is assured through PayPal.
Delivery policy
FREE WORLDWIDE SHIPPING! Express door to door delivery via DHL, UPS, FedEx etc.
Ingredients
Vegetable Oil Cymbopogan flexosus (Lemon grass) Leaf Oil Camellia sinensis (Black Tea) Citral Geraniol 

Benefits
Presence of anti-oxidant from lemon grass essential oil and black tea along with vitamin E from Sunflower oil as well as black tea helps to control skin aging and wrinkle formation from free radicals. It is especially good for oily and mature skin.

How to use
Commercially milled soap is often harder than cold-process soap, but the milling process removes glycerin, the natural moisturizer that is created when soap is made. For a rich moisturizing soap that is kind to skin, we choose to retain the natural glycerin and recommend that a soap draining dish is used to prolong the life of the soap.